Music
Music is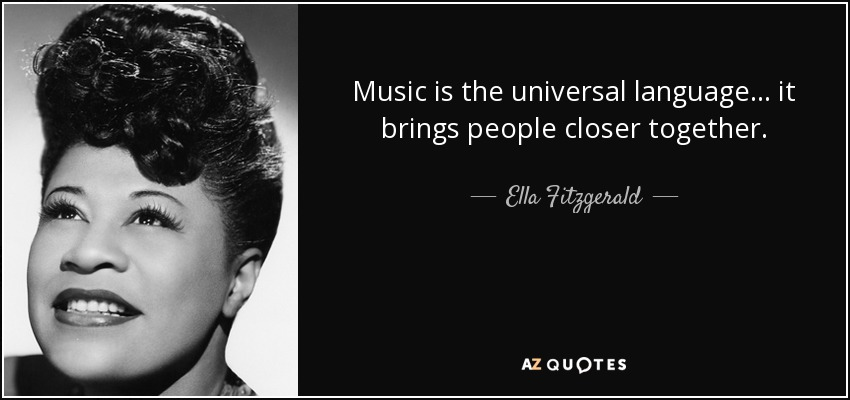 a universal language that connects us and brings community together in the shared experiences of whole-school singing, ensemble playing, being creative with sound and through the love of listening to our friends performing.
Music brings us joy!
"Music can change the world."
Ludwig Van Beethoven
Music Curriculum Aims
At Violet Way Academy, we believe that a high-quality music education will engage and inspire our children to develop a love of music and their talent as musicians, increasing their self-confidence, creativity and sense of achievement. It is because of this belief that we invest in specialist musicians to deliver our music curriculum. We have an excellent relationship with 'Rock It! Music' Projects Ltd' and a shared belief that music making should be educational and fun. The Rock It schemes of work cover the entire National Curriculum for Music and our pupils play an instrument in every lesson. Children in Reception, Year 1 and Year 2 learn to play, appreciate, compose and ENJOY music.
Pupils are taught how use their voices expressively and creatively by singing songs and speaking chants and rhymes. They also learn how to play tuned and untuned instruments musically and how to listen with concentration and understanding to a range of high-quality live and recorded music.
Our Progression Grid for Music (see attachment below) outlines the knowledge, skills and understanding for music within the following areas:
Singing
Playing instruments
Listening
Composing
Performance
Musicianship
In Year 2, our pupils are given the opportunity to take a music exam and gain a qualification, awarded by London College of Music. The process and discipline required give our pupils an enduring love, enjoyment and appreciation of music, as well as the personal disciplines and motivation necessary for life-long learning. In July 2022, all three of our Year 2 classes achieved Distinction in their London College of Music ensemble examination.
---