Home Reading
Home Reading and Library Books
All home reading books in EYFS Reception and KS1 (Year 1 and 2) are organised by stages in our Read Write Inc Phonics Programme so that children are reading books that match their current phonic ability. Your child should be able to use their phonic knowledge to decode the words and read the books they bring home. If you have any concerns, please speak to your child's class teacher. Children will also have the opportunity to bring home a library book, from our school or classroom library, for pleasure. This is a book that the children individually select and may not be matched to their current phonic learning stage. It is important for children to listen to a wide range of stories from a wide range of contexts which engage them emotionally. Please enjoy time with your child reading their library book to them.
Reading for Pleasure
There is evidence to suggest that children who read for enjoyment every day not only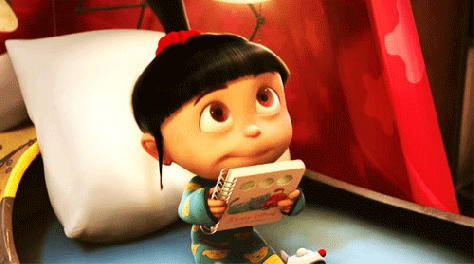 perform better in reading tests than those that don't, but also develop a broader vocabulary, increased general knowledge and a better understanding of other cultures. Learning to read is about listening and understanding as well as working out print. Through hearing stories, young children are exposed to s rich and wide vocabulary. This helps them to build their own vocabulary and improve their understanding. As your child learns to read, you can help them choose books they will be interested in and give them time to practise reading their home reading book. By taking regular trips to the library with your child to borrow books and spending time looking at books together, will help them to develop good reading habits.
In addition to the home reading book and library book we send home with your child, you can also enjoy a range of different books, magazines and texts together. To access your child's Oxford Owl account, please visit the Oxford Owl login page and login with your child's password. Please speak to your child's class teacher if you do not have login details for your child. For a range of free eBooks, that do not require login, please click here to visit the Oxford Owl RWI free e-books page.
The Importance of Re-reading
Often parents can worry that their child has read their home reading book and should read another but research shows that re-reading the same books over and over again supports the development of children's reading fluency. By re-reading their home reading book children will: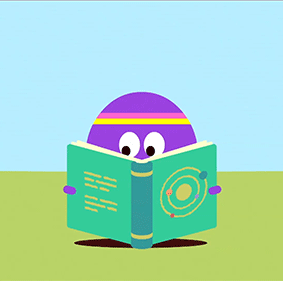 deepen their familiarity with the story
read new vocabulary over again, which helps them understand and remember the meaning of new words
dive deeper into the meaning of the book
make connections between themselves and the book as well as between the books and other books that have read or heard
get lots of practice to build fluency (newly independent readers need lots of practice to get past the word by word choppy reading into fluent reading)
Re-reading books aloud to your child helps them develop an enjoyment and love of reading. Reading books together helps your family to bond and build traditions by sharing favourite books over and over again. Try to build dedicated time into your daily routine for stories, poems and songs to help your child build their vocabulary, explore the meaning of new words and build a bank of words and sentences they can draw from when they speak or write.
Reading Record
Children can earn rewards for reading their reading book regularly at home. Children have a 'Reading Rocket' book.
Every night your child reads their school reading book at home they can colour in one of the numbered boxes on the rocket in their book.
Parents please initial next to the numbers in each box before your child colours it in to show that you have listened to them read. Children should keep their 'Reading Rocket' book in their reading folder to show their teacher how close you are to reaching 20 coloured boxes!
Remember to encourage them to use their phonic knowledge (the sounds the letters make) to help them read the words. More information about phonics and how to support your child can be found on our Parent Guide to Phonics page.
Reading Promises
7 Top Tips for Supporting Reading at home