Governors
The Governing Board are the strategic leaders of our school and have a vital role to play in making sure every child receives the best possible education. Their purpose, reflected in the law, is to 'conduct the school with a view to promoting high standards of educational achievement at the school'. They have a strong focus on three core strategic functions:
Ensuring clarity of vision, ethos and strategic direction;

Holding the Headteacher to account for the educational performance of the school and its pupils, and the performance management of staff;

Overseeing the financial performance of the school with the Trust board finance Committee and making sure its money is well spent.
We are fortunate to have a strong Governing Board who are committed and work with staff to ensure that all learners achieve and fulfil their potential. The Governing Board meet on a termly basis. In addition the Governors meet as a Curriculum & Standards Committee every term as well as fulfilling their role as a Link Governor holding school to account.
Our Chair of Governors is:
Mrs R O'Dwyer
Violet Way Academy
Violet Way
Stapenhill
Burton on Trent
DE15 9ES
tel: 01283 248530
2020-21 Attendance
01.10.2020

03.12.2020

04.02.21

11.03.21

20.05.21

10.06.21

LGB
Curriculum & Standards
LGB
Curriculum & Standards
LGB
Curriculum & Standards

Mrs R O'Dwyer
(Chair)

Mrs V Blundell

Mrs R Mountjoy

Mr R Burns

Mrs L Bieluch

Mrs K Williams

Mrs C El Hakiem
2019-20 Attendance
Mr P Dickinson - 1/2
Mrs R Mountjoy – 4/4
Mrs V Blundell - 2/2
Mr G Pykitt – 1/1
Mrs C El Hakiem – 3/ 4
Mrs K Williams – 2/4
Mrs L Bieluch – 3/4
Mrs R O'Dwyer – 3/4
Mr R Burns – 4/4
Mr Richard Burns - Headteacher
I am Headteacher of Violet Way Academy and I have been since January 2017.
Before joining Violet Way I was the Headteacher of a school in Tamworth for 4 years as well as being Deputy Headteacher and Acting Headteacher in a large Junior School prior to that. Before teaching in Tamworth I enjoyed teaching in Birmingham. I have been teaching for 22 years and still love making a difference to children's lives.
I have been a Governor in different capacities for over 19 years.
Attendance
2016-17 - 3 out of 3
2017-18 - 3 out of 3
Mrs Kate Williams - Deputy Headteacher and Staff Governor

My name is Kate Williams and I am the Deputy Headteacher at Violet Way Academy. I have been the Depu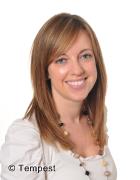 ty here for the last 4 years although I have been teaching for 15 years. I am very fortunate to have had a range of teaching experiences and have taught in a variety of settings throughout my teaching career. I started teaching in a small rural primary school in North Wales then gained leadership experience in a large multicultural primary school locally before moving to Violet Way. After 15 years I am still as passionate about teaching as I was the day I first started. I love being a teaching deputy too as I get to spend time in class with the children as well as having opportunities to develop my leadership role. I especially enjoy taking a role in all the extra curricular opportunities that Violet Way has to offer including Forest Schools, Kingswood Outdoor Residential and the Brewhouse Production at the end of Year 2.
Attendance
2015-16 - 3 out of 3
2016-17 - 3 out of 3
2017-18 - 3 out of 3
Mrs Becky Mountjoy - Co-Opted Governor
I am Rebecca Mountjoy. I live in the Violet Way catchment area along with my husband and two young chi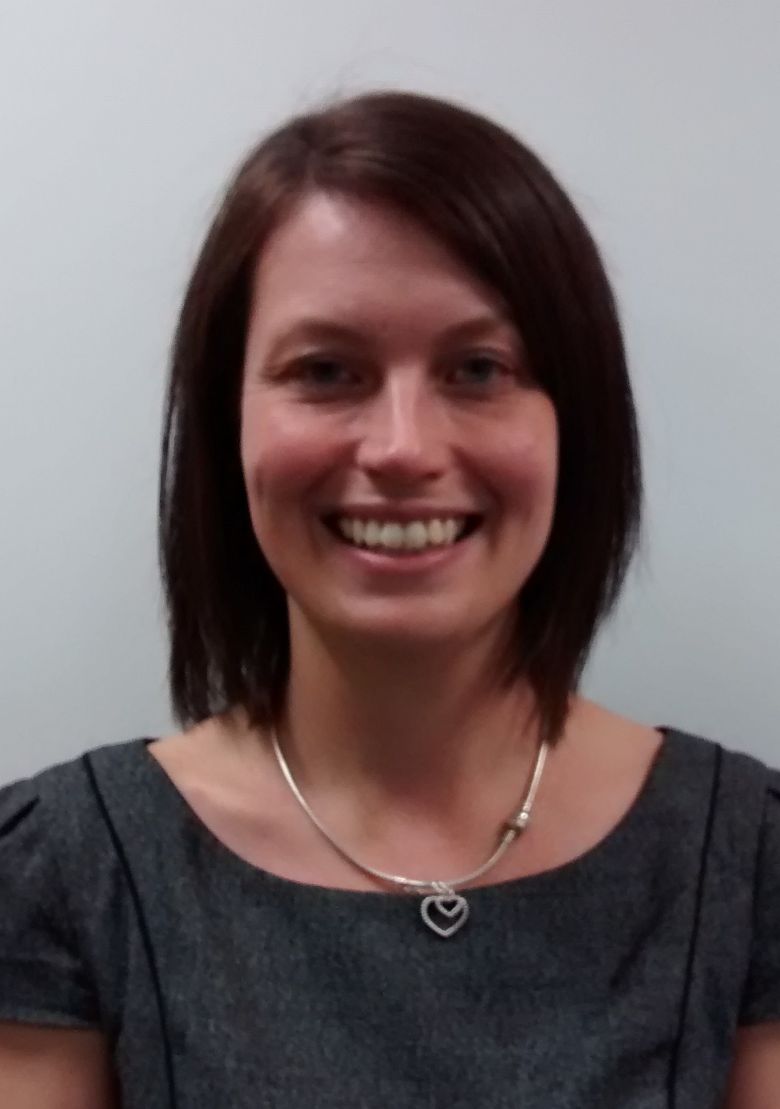 ldren. I have always lived in the Burton area but the excellent reputation of the school was a key driver of our move into the catchment area and I wanted to be part of ensuring that its impeccable reputation continued to exist for years to come. Both of my parents are retired teachers and as a result I have always shown a keen interest in education and this was my key motive in wanting to become a governor. I am a qualified accountant and work as a Financial Controller at a multi national Environmental Services company in Cannock where I manage a large team. I hope to utilise my skills from the business world to ensure the school continuously strives to improve.
Attendance
2016-17 - 1 out of 1
2017-18 - 3 out of 3
Mr Peter Dickerson - Co-Opted Governor
My name is Peter Dickerson and I am a parent to a child in year 2. I moved to Stapenhill 3 years ago whilst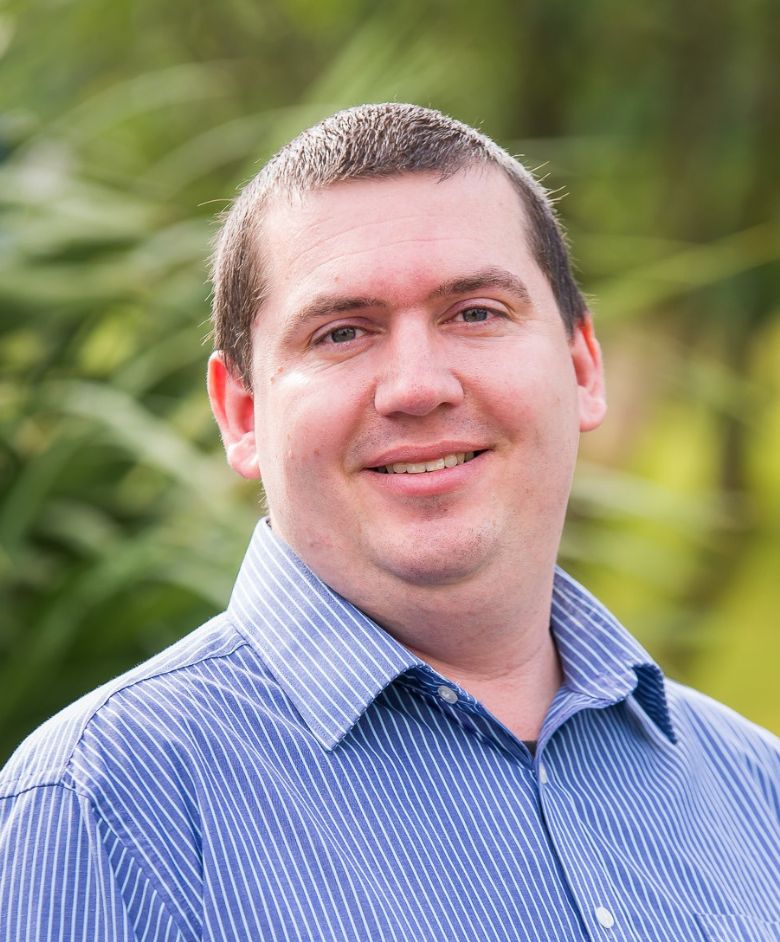 my daughter was in the nursery at Violet Way. I am currently working for a leading pallet network, where I am a data analyst. Before this I worked at a premium car manufacturer working in the same role. I have a keen interest in I.T and am currently completing a Computing and I.T degree through the Open University. I am hoping to bring some of my knowledge and enthusiasm to assist the school with providing the best possible education for each child.
Attendance
2016-17 - 1 out of 1
2017-18 - 3 out of 3
Rev. Geoffrey Willett - Governor
My name is Geoffrey Willett and I was born in Whitwick, Leics. I attended Bridge Road, Coalville County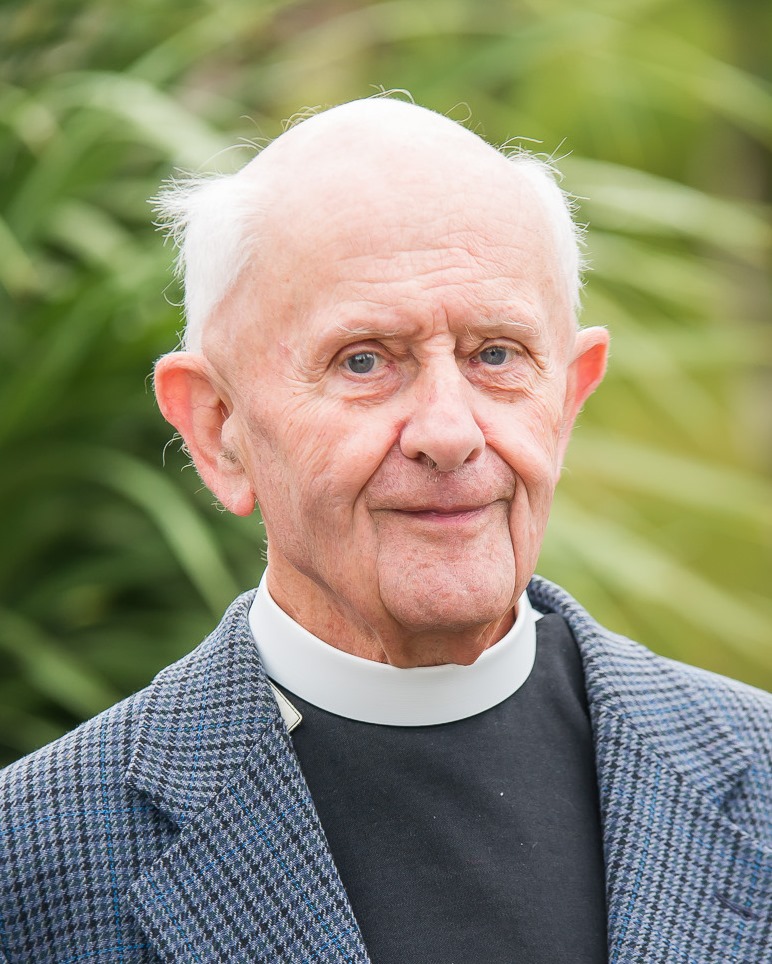 Infant and Junior schools from 1943-49 and Ashby Boys' Grammar School from 1949-56. I read Modern History and Theology at St John's College Durham from 1956-62.
I was ordained in Liverpool Cathedral: Deacon 1962 and Priest 1963. I served in St Paul's Widnes from 1962-65, St John's Harbourne 1965-68, St Andrew and St Mary Wakefield 1968-75, Holy Trinity Hinckley 1975-89, Markfield 1989-2004.
I retired to Brizlincote, becoming a Parish Councillor 2005-2015 (Chair 2009-2015) and have been a Governor at Violet Way since 2009.
Attendance
2015-16 - 3 out of 3
2016-17 - 3 out of 3
2017-18 - 3 out of 3
Mrs Emma Revell - Parent Governor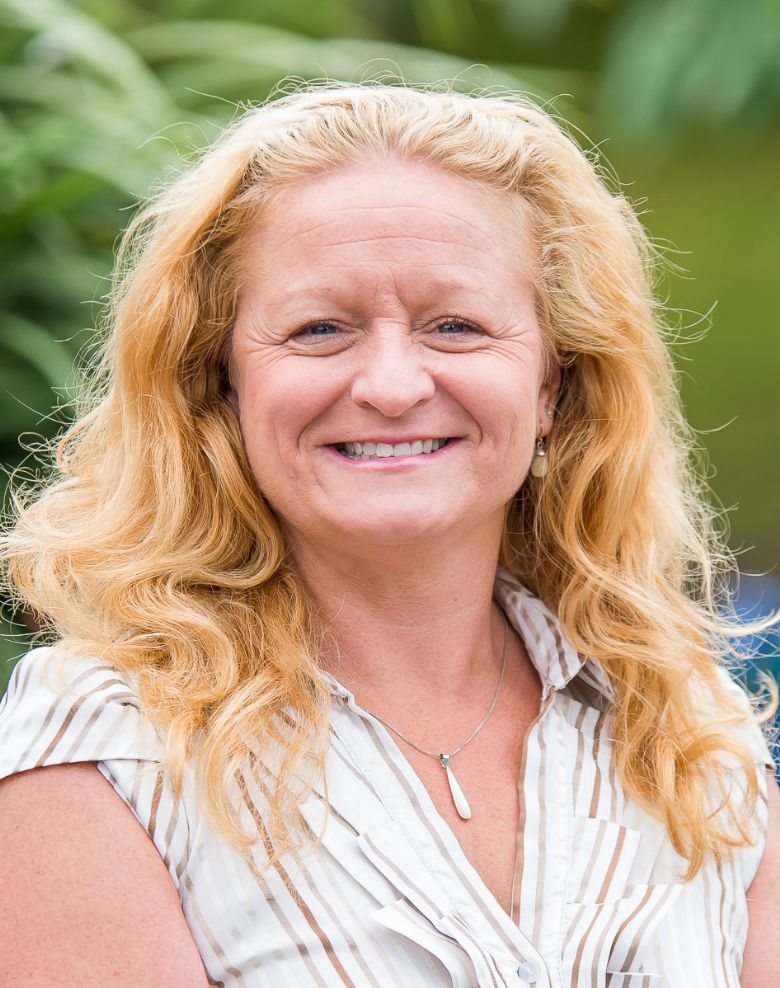 I am Emma Revell, Mum of 3 girls who have been or still attend Violet Way Academy, & a Veterinary Surgeon at local practices.
I have always been very keen to be involved & supportive of my daughters' schools, attending parent child activities, assisting on school trips, & being a member, then a committee member, of the PTA; following on to being invited to apply for parent governor, which I have been for 2 years now.
I am enjoying seeing the other side, the internal workings of the school & having an input into monitoring & ensuring Violet Way maintains & continues to improve its excellent standards.
Dr. Emma Revell BVM&S MRCVS MSc WAH
Attendance
2015-16 - 3 out of 3
2016-17 - 3 out of 3
2017-18 - 3 out of 3
Mrs Charlotte El Hakiem - Co-Opted Governor
I am Charlotte El Hakiem. I am married to Sami and we live in Brizlincote Valley with our daughters. I have lived in Brizlincote the majority of my life and attended Edge Hill Junior School as a child. When we had children it was very important to us to be close to family within the valley but also for our children to attend Violet Way. Violet Way is part of an excellent community to which we feel passionate about belonging to and being involved in. Following our eldest daughter attending the school, I realised the feeling and vibe within the school is fantastic and I wanted to become more involved in ensuring that every child gets the best possible start to their education and guaranteeing that Violet Way plays an important role in this process.
I have been co-opted to be a governor and I have link roles in Early Years and Science, both of which I am enthusiastic about being involved in.
By day, I am chartered Town Planner where I manage a team within in a Local Authority. I looking forward to utilising my skills and knowledge from this role and transferring them to my governor role at Violet Way, in order to strive for its continued success as an outstanding school.
Attendance
2016-17 - 1 out of 1
2017-18 - 2 out of 3