Fierte Multi-Academy Trust
Fierte Multi-Academy Trust
Violet Way Academy is part of the Fierté Multi-Academy Trust.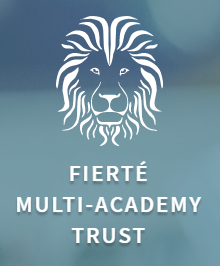 Fierte Multi-Academy Trust is a family of schools dedicated to education that inspires all to excellence. Working together collaboratively with the schools in the Trust allows us to develop close-knit professional collaboration that enables us to offer expertise, advice and guidance to improve outcomes for all pupils. Fierte believe that each school in our Trust will maintain their individual and unique identity but benefit from the school to school support and collaboration networks that we are developing.
Inspiring All to Excellence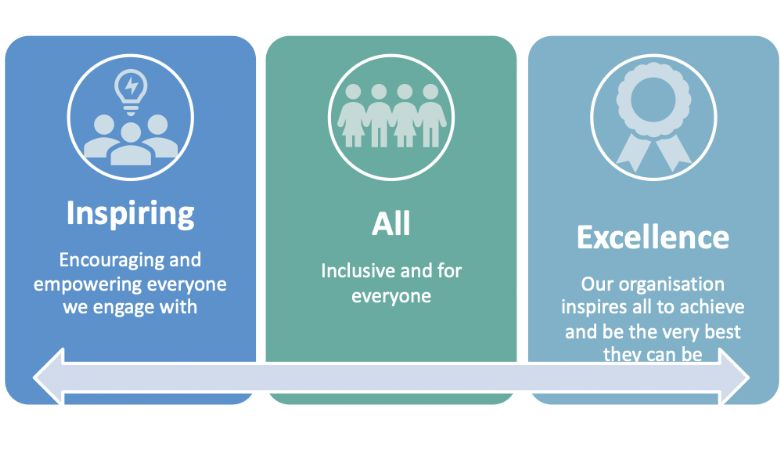 Contact Fierte Multi-Academy Trust
Please contact Kacey Gretton in the Trust Central Support Team with any general enquiries.
📞 Telephone
(01283) 248530
📧 Email
Enquiries@Fierte.org