27.11.18 Year 2 Space Center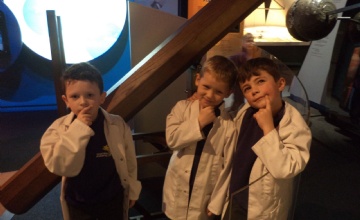 On Thursday 27.11.18, the year 2 students went on a trip to Leicester Space Centre as this is their topic at the moment, 'space'. The trip was great fun and the students loved every minute of it!
We also got some fantastic pictures for you which are under the 'About us' tab, and in 'Gallery'.